Account Executive/Sales required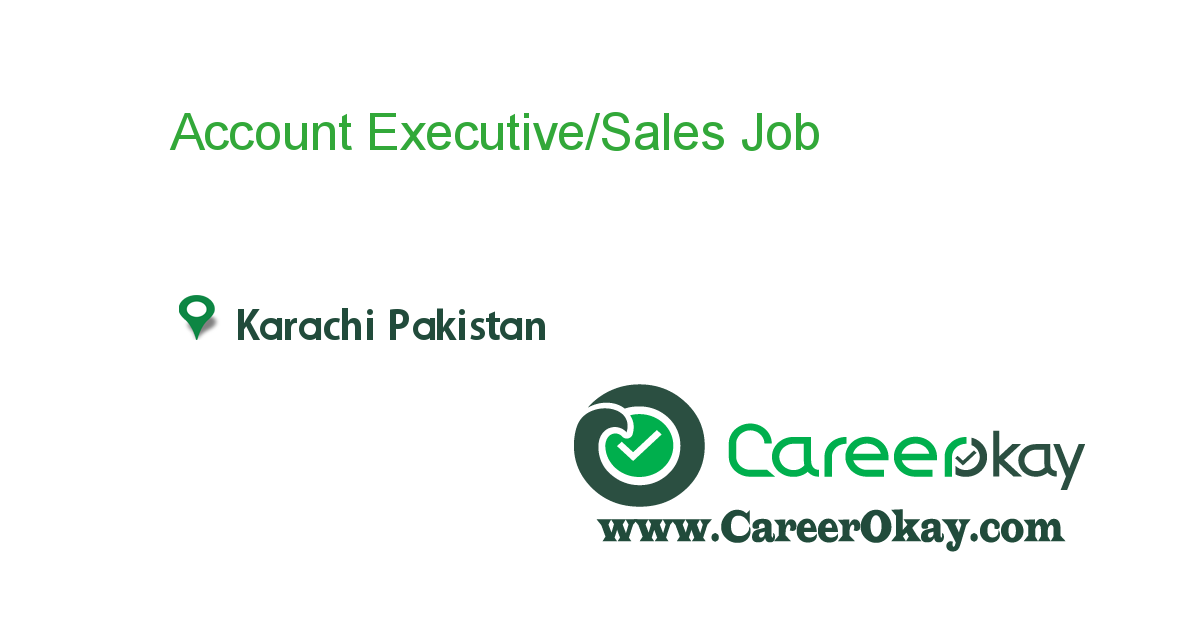 Location: Karachi - Pakistan
Salary: 40k - 60k ( PKR )
Experience: 1 Year
Shift Timings: Evening Shift
Job Type: Full-Time
Description: Job Post: Upwork Bidder
We are seeking a talented and experienced Upwork Bidder to join our team. As an Upwork Bidder, you will play a crucial role in bidding on projects and securing new business opportunities on the Upwork platform.
Responsibilities:
- Identify and analyze relevant projects on Upwork, including logos, book illustrations, animations, websites, etc.
- Prepare and submit compelling project proposals, effectively highlighting our strengths and addressing client requirements.
- Engage in proactive communication with clients, responding promptly to queries, clarifications, and concerns.
- Collaborate with the internal team to gather necessary information and create accurate project proposals.
- Negotiate project terms and pricing for a win-win situation with clients and our company.
- Maintain a thorough understanding of our company's capabilities, services, and competitive advantages.
- Stay up-to-date with industry trends and technologies to identify new business opportunities.
- Build and maintain strong relationships with existing clients to foster repeat business and referrals.
- Utilize effective sales and negotiation strategies to close deals and secure projects.
- Monitor and track project status, ensuring timely delivery to clients.
- Provide regular reports and updates on bidding activities, project wins, and potential leads to the management team.
*Requirements:*
- Proven experience as an Upwork Bidder or similar role, with a successful track record of winning projects on the platform.
- Knowledge and understanding of the Upwork platform, including bidding processes, project categorization, and client engagement.
- Experience in call center operations, particularly with international calling, is a plus.
- Excellent written and verbal communication skills, with the ability to draft compelling proposals and engage with clients effectively.
- Strong negotiation and persuasive skills to secure projects at favorable terms.
- Ability to work independently and as part of a team, managing multiple projects simultaneously.
- Familiarity with various industries and the ability to adapt bidding strategies accordingly.
- High level of self-motivation, proactiveness, and a strong desire to achieve targets and exceed expectations.
- Proficiency in using project management and collaboration tools to streamline workflows.
- Attention to detail, with the ability to review and analyze project requirements accurately.
Location:
Beside Millennium Mall, main Rashid Minhas Road, Gulistan-e-Johar, Karachi, Pakistan, Karachi, Pakistan
timing
Evening shift/Night shift
Salary
Rs 40,000.00 - Rs60,000.00 per month
Application Questions
- What is your current and expected salary?
Experience:
- Upwork Bidder: 1 year (Required)
Shift Availability:
- Night Shift (Required)
- Day Shift (Required)
To apply, please share your resume at info@deskworksol.com.
Job Type:
Full-time:
If you have the required experience and skills to excel as an Upwork Bidder, we look forward to receiving your application. Join our dynamic team and contribute to our continued success on the Upwork platform.
Note:
This job post includes opportunities for growth and attractive remuneration packages based on performance.
View All Jobs In Pakistan:
Careerokay.com